Browse our comprehensive fire safety and protection, including certified Fire Extinguishers, and Exit & Emergency Lights. We only offer products of the highest quality from leading manufacturers and suppliers in the fire industry. All products are fire-code compliant.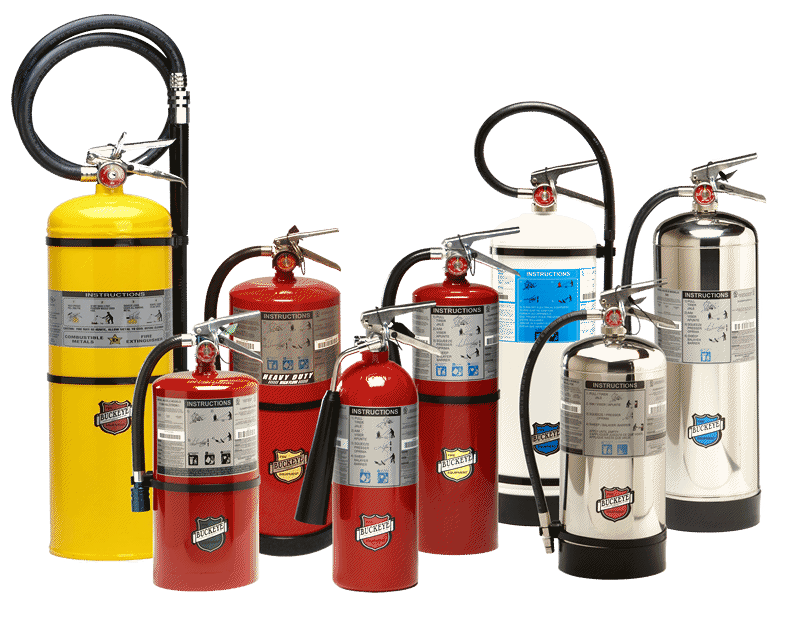 Our goal is to provide our customers with quality fire extinguishers at a great value.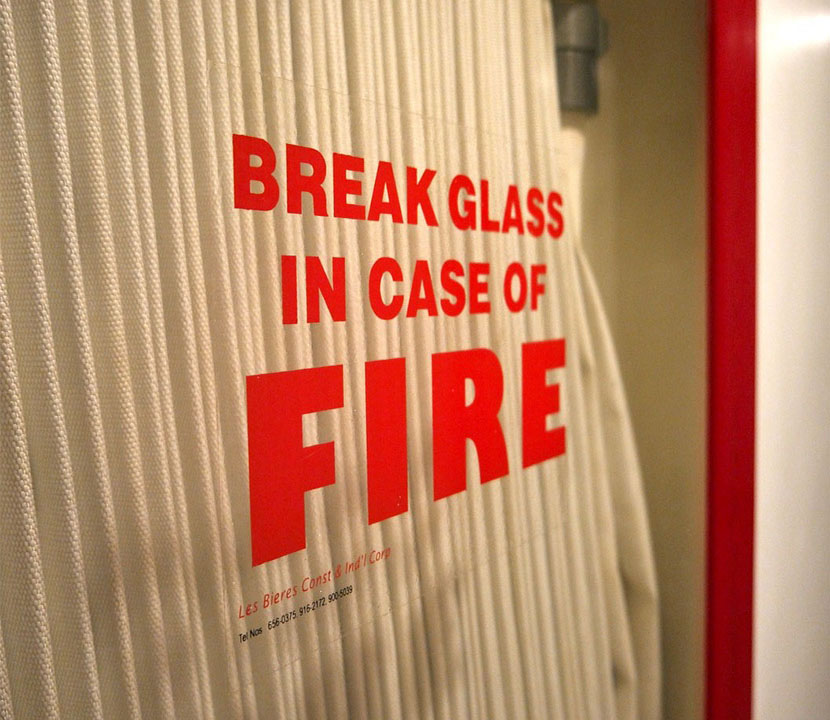 Fire Extinguisher Cabinets
We offer a number of different styles, sizes and models of fire extinguisher cabinets.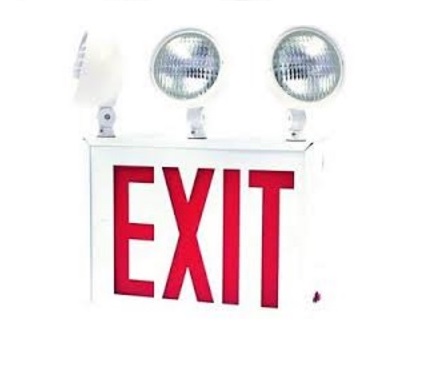 We offer a full range of photo luminescent safety signs which offer highly visible escape route and fire equipment lumination in excess of six hours in a complete blackout situation.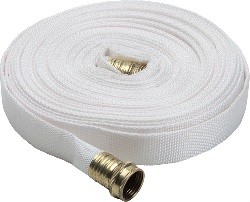 We supply the full range of approved fire fighting hose reels and spares, both manual and automatic, designed for reliability, performance and ease of installation and maintenance. Hose reels are designed to deliver an uninterrupted supply of water for extinguishing class 'A' fire risks.
Get a quote, ask a question, receive specials, and more!